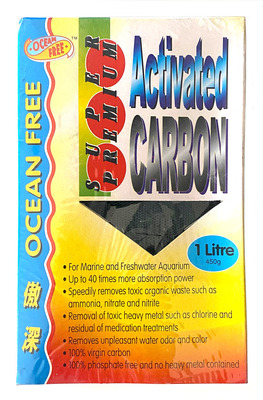 Item # AM14A
Description:
In filter media bag *** ON SPECIAL ***
Manufacturer:
Orca
Features
For Marine and Freshwater aquariums
More absorption power than other brands
Is 100% carbon neutral product derived entirely from palm shell carbon using steam activation and special patented technology
100% virgin carbon
100% phosphate free and and free from heavy metals
Speedily removes toxic organic waste such as ammonia, nitrate and nitrite
Removal of heavy metals, also chlorine and dissolved medicine residues.
For use in overhead, corner, and canister filters.
Usage: Change every 8 weeks
AU$9.40 (Was AU$12.35 you save AU$2.95)
Copyright (c) 2023 The Aquarium Shop All rights reserved.