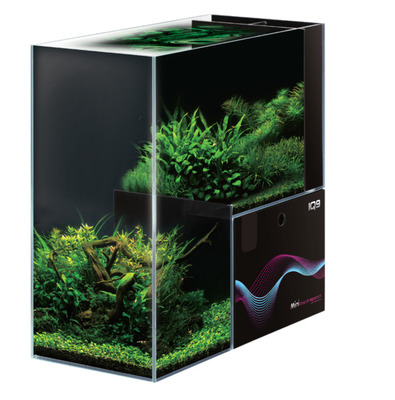 Item # DM697
Manufacturer:
Dymax
Features
Package includes:
Aquarium
Return pump PH500
Filter media
Dymax SpaceX Light Freshwater
Sump filter with media
The new IQ9 is an 48L drop off mini aquarium made of 6mm rimless ultra-clear quality acrylic with all sides chambered. This product has a 2 tier scaping zone layout equipped with a sliding sump filtration system powered by a 500 L/H return pump together with 3 stage filtering materials included. To make the product more interesting, the sump is designed to slide for maintenance even during operation without shutting down the return pump.
Dimensions: 470mm L x 470mm W x 220mm H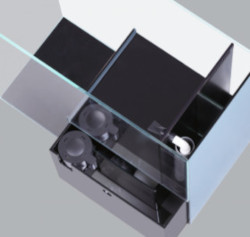 AU$727.25
Copyright (c) 2021 The Aquarium Shop All rights reserved.