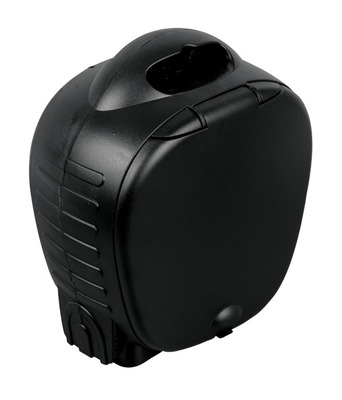 Item # 07GF220
Description:
Large 1L capacity
Features
Your PondMAX Automatic Fish Feeder has been manufactured with advanced technology to provide you with the best quality automatic feeder for your fish.
Regular fish feeding is one key to healthy fish.
With the Pondmax Automatic Fish Feeder you can feed automatically 1-6 times per day and the food quantity can be adjusted according to the quantity of fish in your pond.
Size: 1L
Capacity: 1000ml Volume
Power Source: 2 x AA batteries
Food Size: Up to 8mm food size
Weather resistant
Auto feeding up to 6 times a day with adjustable amount each time.
Versatile and easy to mount by your pond
Size: 24x14x25h cm (feeding unit)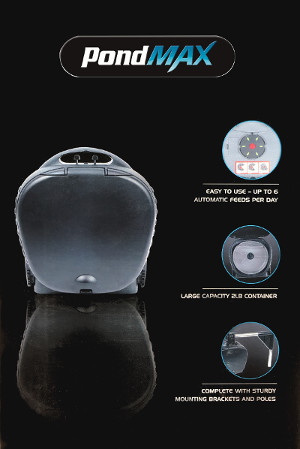 AU$166.70
Earn 1667 points with this purchase
Copyright (c) 2020 The Aquarium Shop All rights reserved.